We create custom, ceramic replicas of bridal gowns.
Each piece is hand-built, and every dress is different — designed to celebrate the incredible woman who wears it.
The David Tutera Experience
StoneWear Ceramics had the honor of attending this year's David Tutera Experience and presenting two sculptures to Mr. Tutera inspired by his amazing work!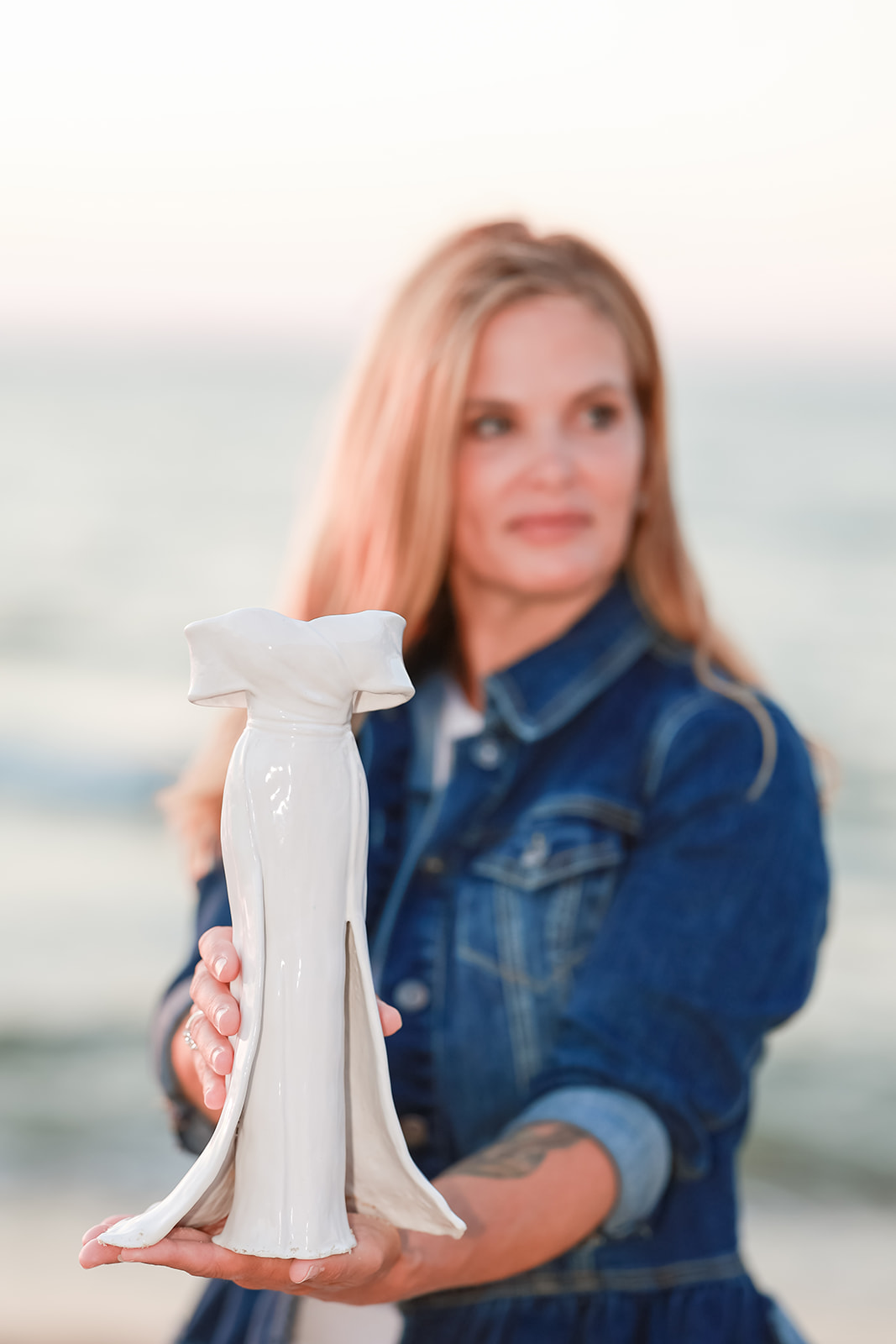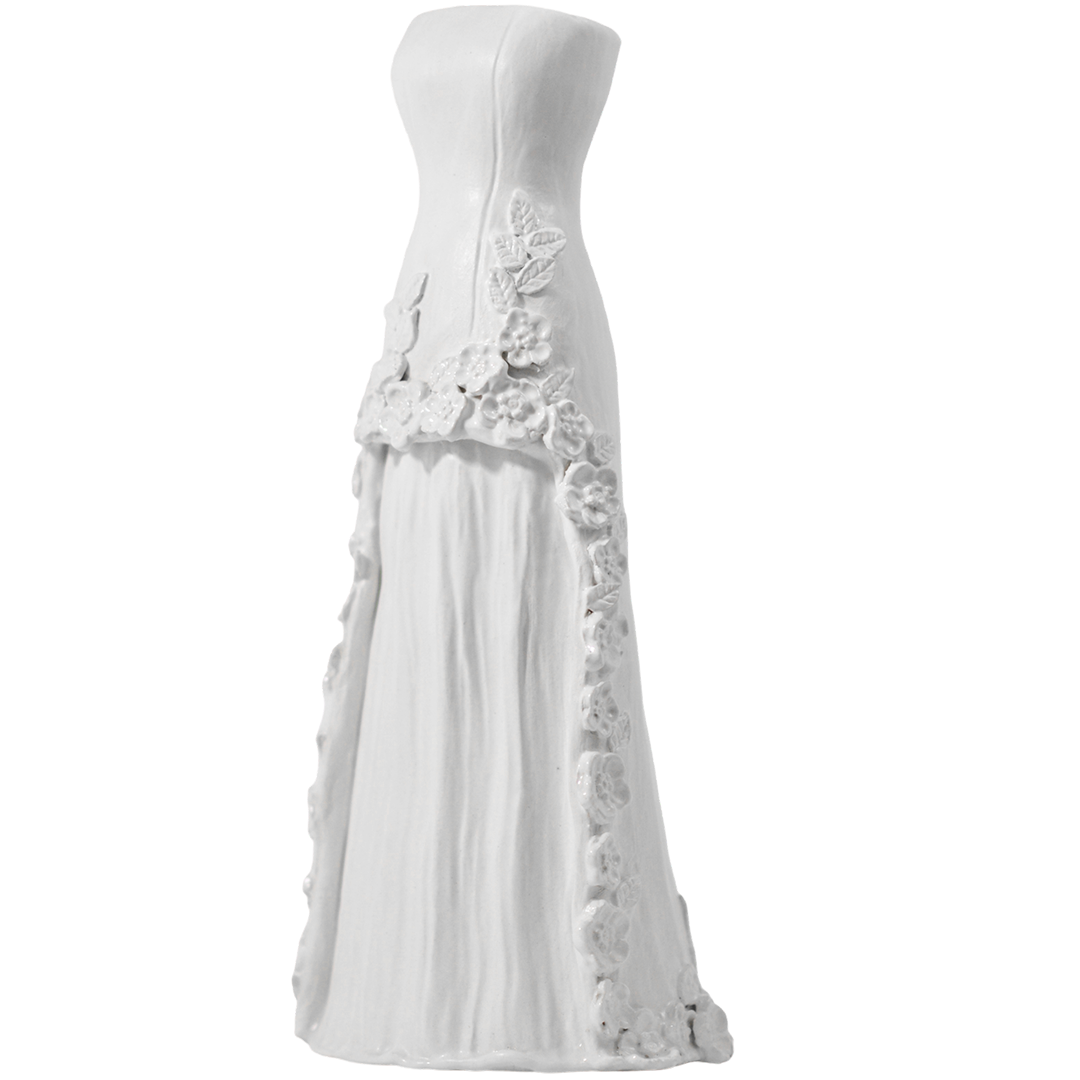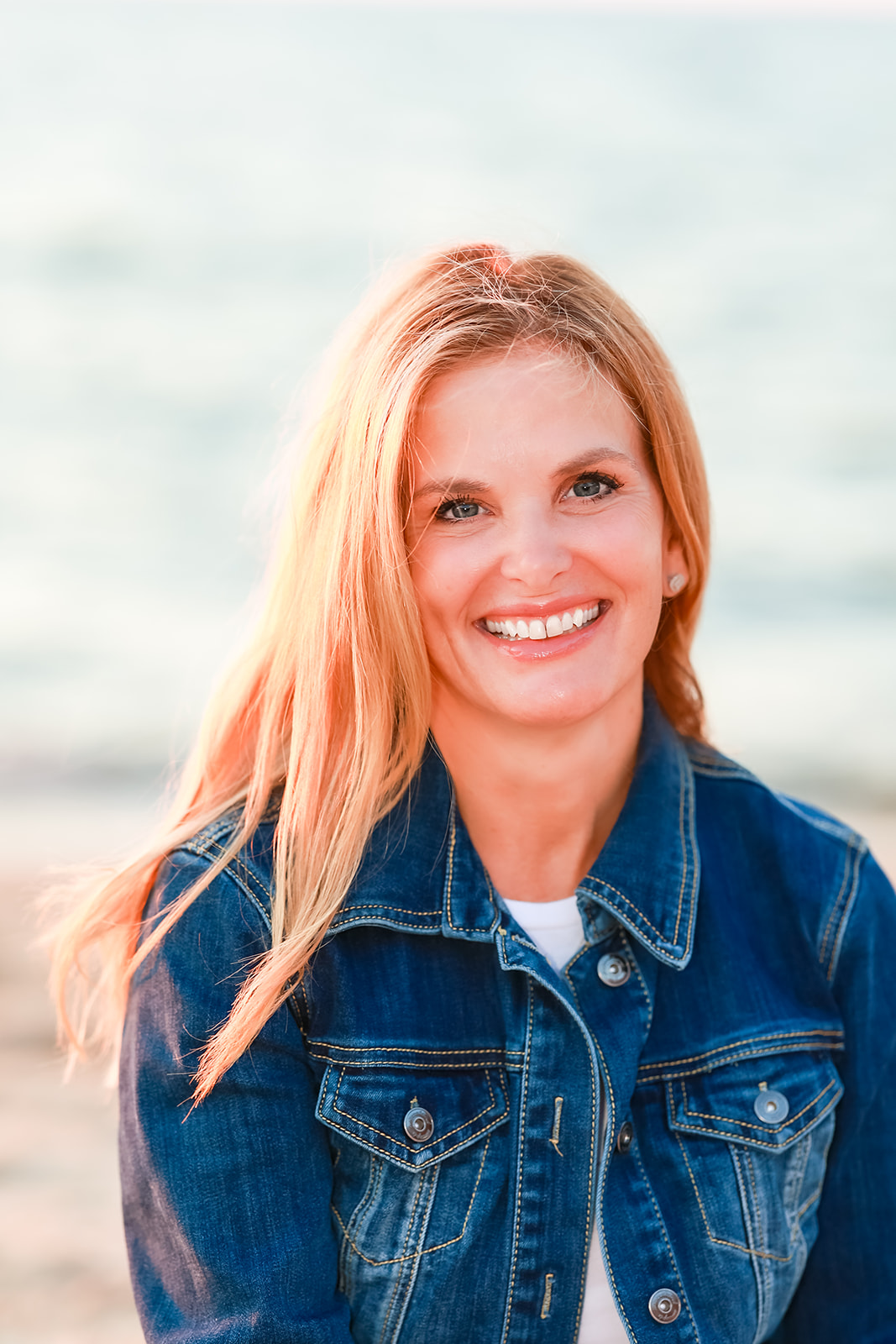 Though there are many interpretations of the bridal gown as a symbol, to me, it embodies concepts of hope, love, and future promise. It marks the ability to step forward, together, and forge a new path, creating a vast collection of new hopes, ambitions, and dreams.
For me, the wedding dress represents change — in its purest and most powerful form. Through StoneWear Ceramics, I aim to share my work in a way that helps preserve the wonderful memories that define our lives.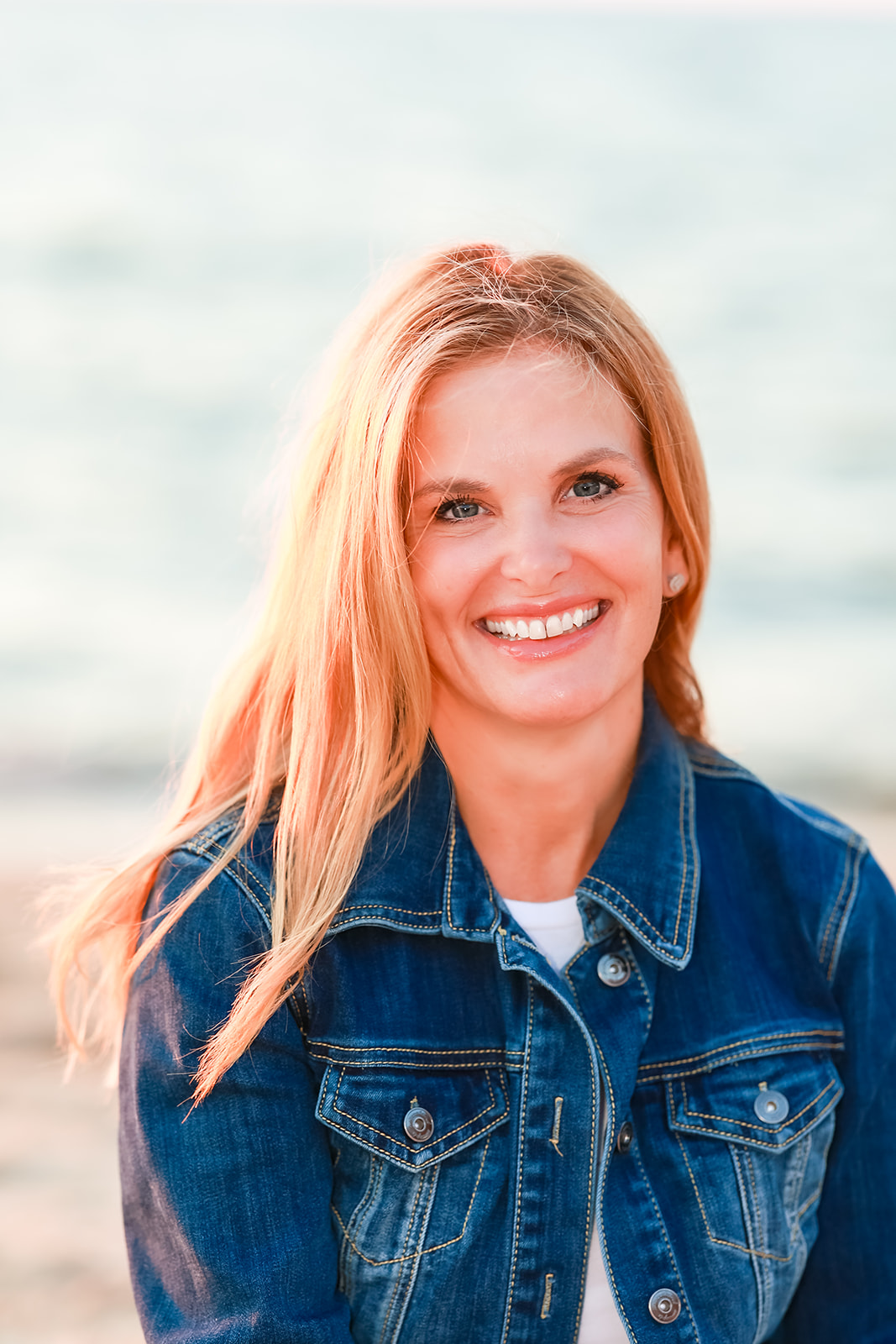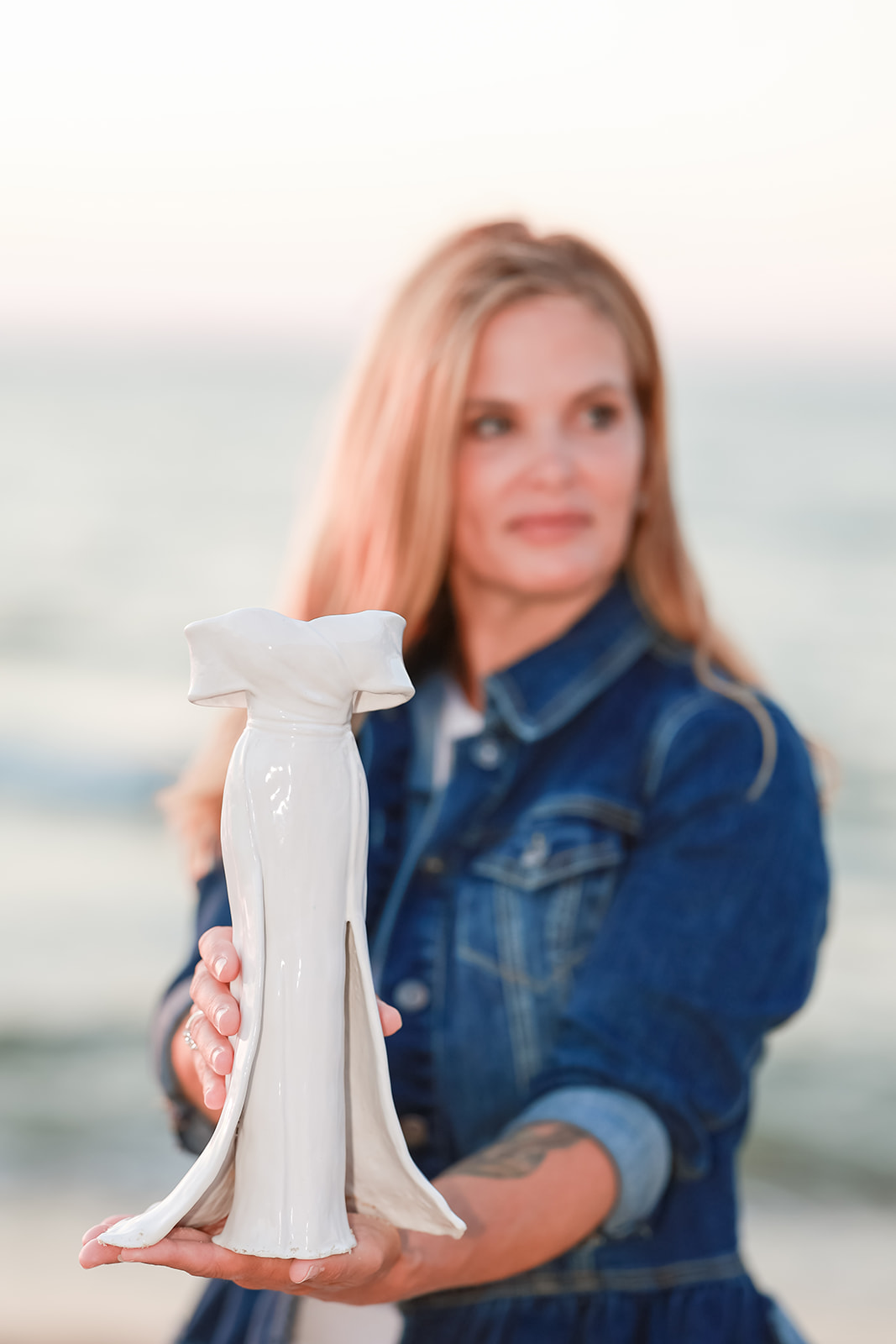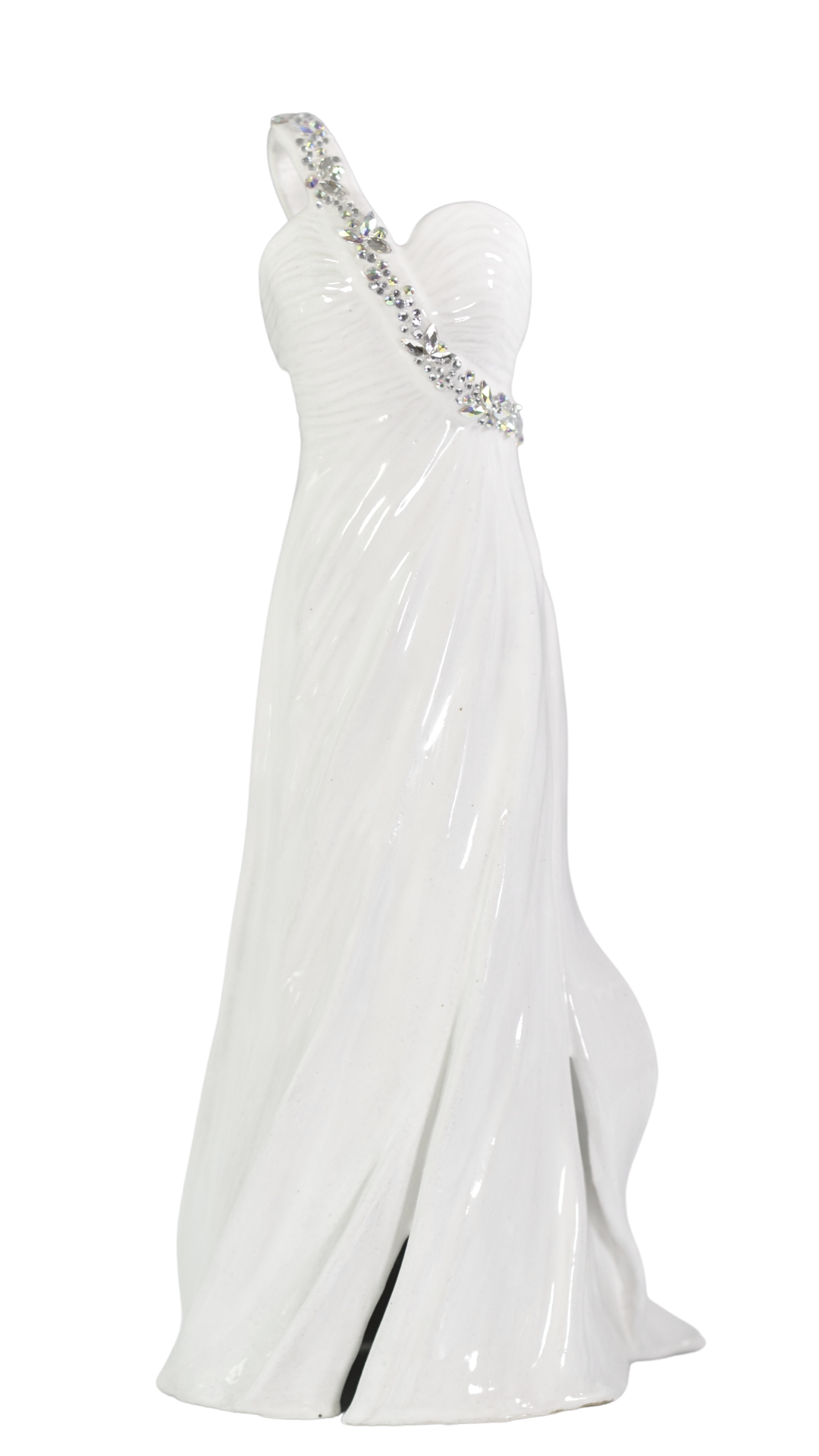 Real Stories Of Remarkable Women & StoneWear Brides
I dedicate this portion of my business to those women who have experienced life-altering obstacles and persevered against incredible odds. Through these remarkable women, we find inspiration, hope, and a fighting spirit made of something much stronger than stone.